Posted By Edwards on February 25, 2017
Where is all the interest in Electric Cars?  It seems from this Google graph that around the time of the great financial crisis, there was a massive spike in interest for electric cars.
This seems weird, because so far, electric cars seem more expensive than regular cars, so if there is a financial crunch and a lot of people are poor, why are they interested in more expensive forms of transport?  I don't know.
Moving on.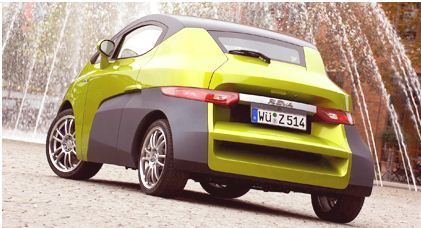 Shortly after the financial crisis, Tesla released the Model S and that was a big deal for electric cars.
Then this happened:
Do Tesla's catch on fire?  Who knows.  I doubt it.  "The News" is just there to scare people.  That's all they're doing in that video.
So what does the future hold for electric cars, especially after the cost of gasoline fell making regular cars even cheaper?
Who knows?  But we are sure going to keep an eye out, just because we think electric cars are the cutting edge of technology.  And because we think they're awesome.